EVENTS: Umbria's "2013 Frantoi Aperti" (Open Mills) : 1 Nov-8 Dec
Nov 1st, 2013 | By
June
| Category:
Events
The 16th edition of Frantoi Aperti – the event dedicated to Umbria's extra virgin olive oil and tourism. For 6 consecutive week-ends from November 1 until December 8, for people who like the slow way of life with good food and wines, a celebration of olive oil will take places in the most beautiful medieval villages in Umbria, their piazza's, palaces, theatres, olive groves, mills, farms and farmhouses and taverns.
dec 7, 2014 – baclofen no prescription worldwide baclofen inhailer side effects order baclofen online from mexico discounted baclofen delivery baclofen no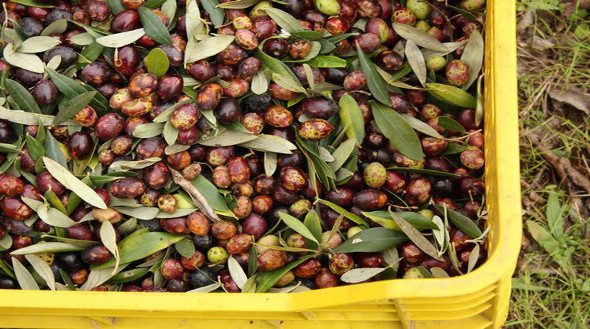 buy amoxil online, can you give your cat amoxicillin , can i take allegra d and antibiotics. Umbria's Extra Virgin Olive Oil comes from 5 areas: the hills of Trasimeno, Orvieto, Amelia, Assisi and Spoleto. Nine towns in Umbria (Alviano, Assisi, Castel Ritaldi, Castiglione del Lago, Giano, Gualdo Cattaneo, Spello, Trevi, Valtopina) will participate in  2013 Frantoi Aperti (Opened Mills)  online canadian pharmacy store! generic zoloft cost rite aid . top offering, buy cheap zoloft online. every weekend  with a series of events which involve 35 mills in the provinces of Perugia and Terni.
Tastings, free tours, concerts and traditional games for children and adults, wooden toys and recycled materials, cooking schools , educational farms , trekking among the olive trees and vineyards , horseback riding , truffle hunting, tango evenings and a free shuttle service to the mills.